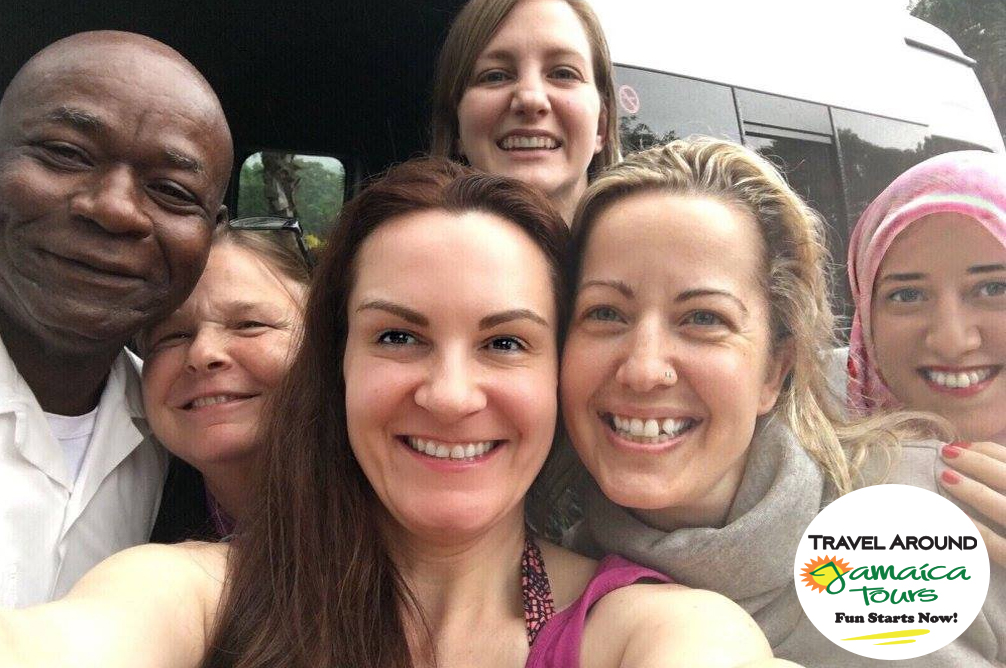 Jamaica Airport Transfers
At Travel Around Jamaica Tours, with ten years of experience in the Jamaican Tourism Industry, our guaranteed full-service, private Montego Bay Airport Transfers are the best option if you wish to go directly to your hotel or villa without any unnecessary stops. We are completely equipped with adequate staff personnel and air conditioned vehicles to provide you with first-class meet and greet, Montego Bay airport transportation services from Sangster's International Airport in Montego Bay, Jamaica, or Norman Manley International Airport in Kingston, Jamaica. In addition, we also provide private transportation from Montego Bay Airport to all hotels in Negril, Falmouth, Runaway Bay, and Ocho Rios, Jamaica.
One of our drivers or representatives will meet you as you exit the airport and take you directly to your vehicle and then on to your hotel or villa. If needed, stops can be made for rest rooms, food, or Red Stripe Beer. If you are travelling in groups of over 10, please call us for group rates. Your vacation has begun!
COVID-19 Safety Precautions We Have Implemented to Keep Our Customers Safe:
Although COVID-19 tests are no longer required for visiting Jamaica, we have implemented the following COVID-19 safety precautions:
- Vehicles sanitized daily and in between airport transfers and tours