Posted on 22nd Apr 2013 @ 8:19 PM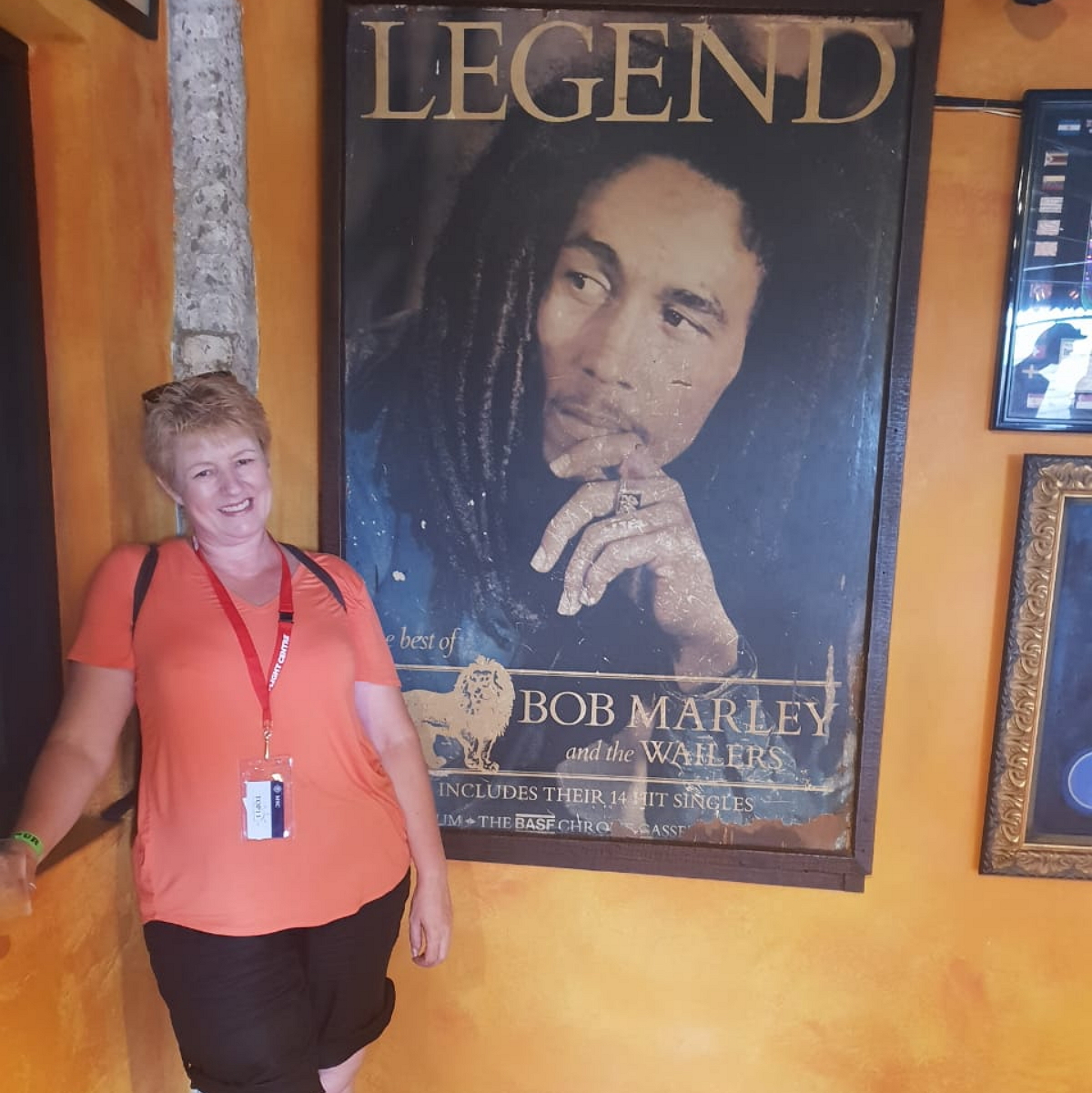 This tour will take you to Nine Mile, a little village in the picturesque mountains of St. Ann, Jamaica. Each year thousands of visitors and Bob Marley fans take this tour to pay their respect and experience the birth place, hear about the life, and see the final resting place of the "King of Reggae".


Your tour begins from your hotel or cruise ship pier and through Ocho Rios and then to Nine Mile, which is about 1.5 hour drive through the countryside, giving you an opportunity to see parts of Jamaica, that all visitors tend to appreciate.


Upon your arrival you will experience the neighborhood that influenced Bob Marley to write some of his most famous lyrics. You will walk through the same house Bob lived as a child and your guide, a Rastafarian, will share stories about Bob Marley's childhood and musical career.


On the return leg of the trip, we can stop in Ocho Rios for you do some shopping or visit the local jerk center for jerk chicken, pork, rice and peas.


As Bob would say – One Love!

If you are a Bob Marley fan, don't miss this.
FOR YOUR INFORMATION:
Entrance fee NOT included

Pick-up available from all hotels and pier in Montego Bay

Tour includes roundtrip transportation

Complimentary car seat available for infant/toddler

Bring your camera
Please contact us for groups over 10
If you prefer to reserve this tour while you are here, please call 876-287-2180 or 860-578-0866