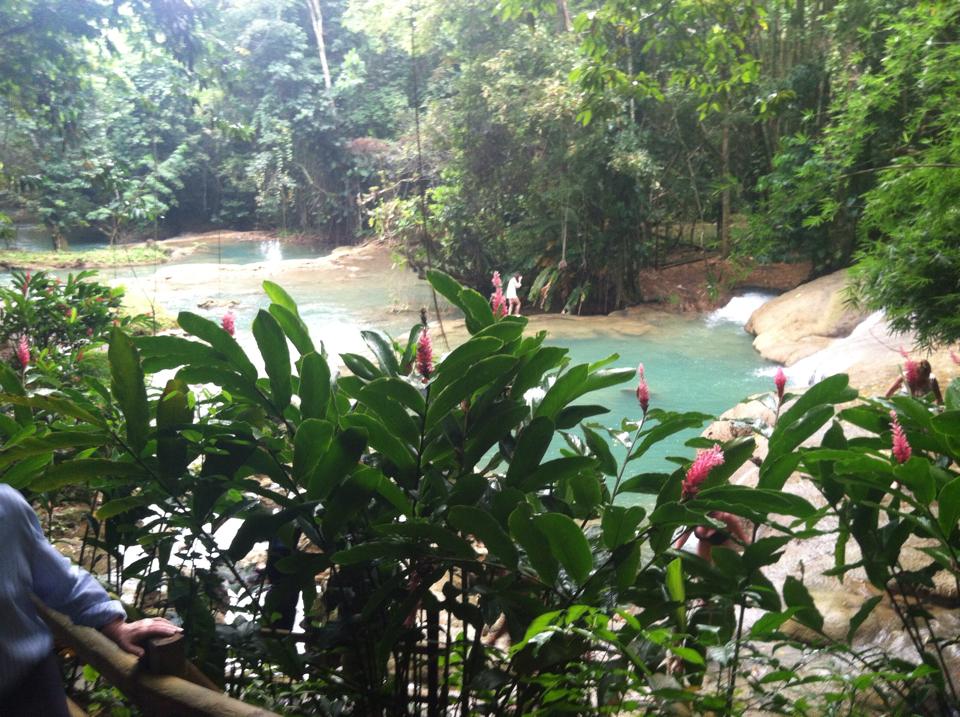 Custom Jamaica Tours
Our Custom Jamaica Tours are the perfect way to experience exactly what you want to do on the beautiful island of Jamaica. Travel Around Jamaica Tours specialize in catering to your every tour need and personal preferences. Although your tour itinerary is tailored to suit your needs, it is also flexible enough to be modified as you go along. At Travel Around Jamaica Tours, it is our intention to not only include the off-the-shelf tours, but also more custom, personalized, one-of-a-kind jamaica tour experiences just for you.
To start planning your custom Jamaica tour with us, please send us an email to travelaroundja@gmail.com, fill out our contact form or call us at 876-287-2180, so one of our knowledgeable Jamaica tour specialists can help in creating an unforgettable Jamaica tour experience just for you!