Posted on 30th Oct 2018 @ 11:22 AM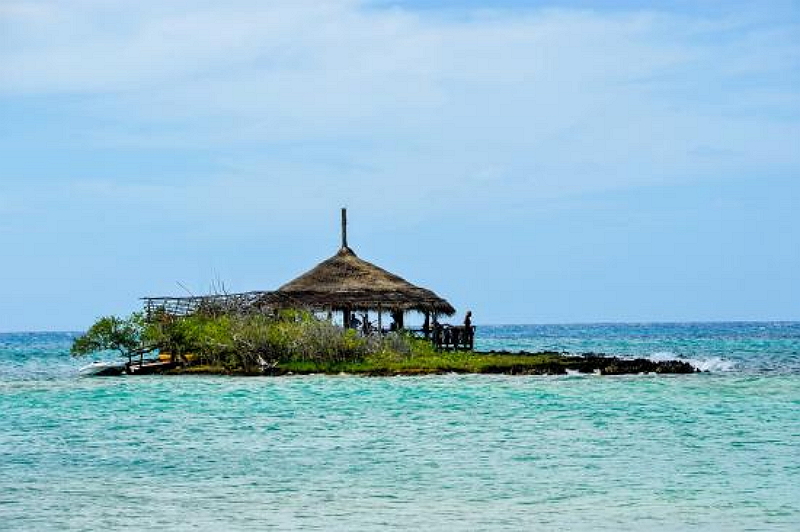 Jamaica offers so many unique experiences to the discerning traveler that a single trip to the Island does not give you enough time to experience all that is available to you. One of the newer attractions that you should try not to miss on your next trip to Jamaica is the Calico Jack Private Island in Negril. Negril is one of the most naturally beautiful parts of the island, and the seven mile beach in Negril is one of the best beaches in the Caribbean. Negril is also home to the world renowned Rick's Café where one can go to grab their favorite cocktail while relaxing to some soothing Caribbean music and then take a plunge of up to 40 feet from the nearby cliff into the endearing blue waters of the Caribbean Sea. Calico Jack Pirate Island adds another dimension to the Negril experience which makes a trip to this laid back and casual resort town even more special.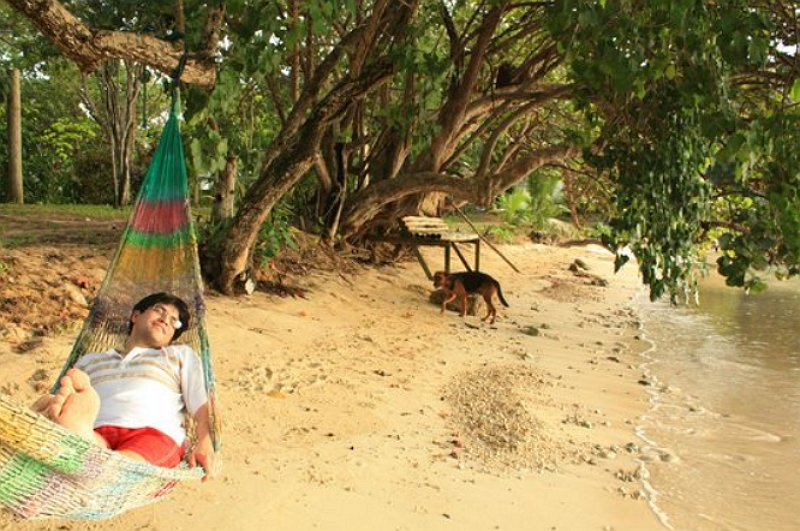 Calico Jack Pirate Island is a rustic bar perched on a private island located just fifteen minutes north of Negril's Seven Mile Beach. The only way to get to this hidden treasure is to jump on a boat for a fifteen minute ride. The Calico Jack Pirate Island is still a relatively unknown attraction and has the aura of an exclusive hideaway experience. The private island rekindles the pirate experience, where you will meet Jack Rackham (Calico Jack) and his two female crew members Mary Read and Anne Bony all dressed up in their pirate garb which adds some flair to the experience and sets the attraction apart from what you get at a typical sports bar. There is also an endless flow of your favorite cocktails from the bar and some of the best local cuisine - ranging from seafood to jerked chicken and pork; you will enjoy dining while enjoying stunning views of the Negril area and the crystal clear Caribbean Sea.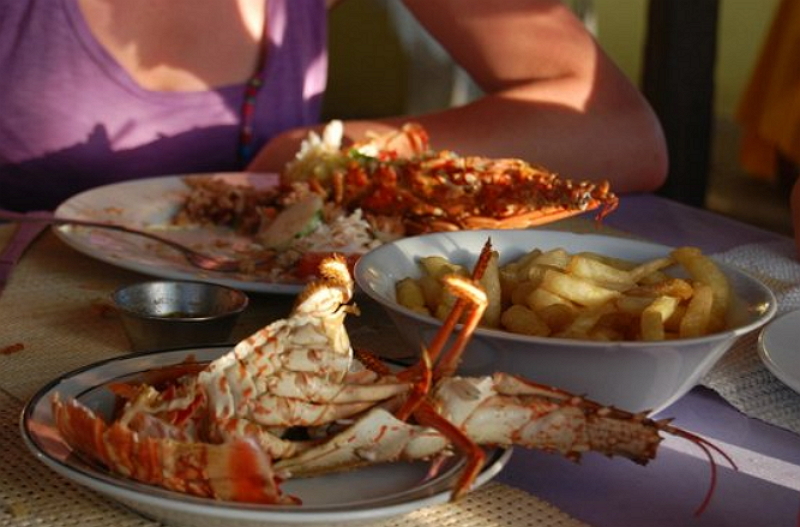 Calico Jack Pirate Island is surrounded by a protected reef system and also the Half Moon Marine Sanctuary which makes it a perfect spot for snorkeling and scuba diving. You should, therefore, take the opportunity to explore the unspoiled marine environment on this island gem by diving and snorkeling to your heart's content! There will be minimal numbers of people snorkeling or diving at any particular time, so you will be able to enjoy the experience without feeling rushed. There are only a few places in Jamaica that give you such privacy and freedom when diving or snorkeling.
Finally, Calico Jack Pirate Island offers a unique experience in every sense of the word. It is the only bar in Negril that requires you to take a boat to get there, it is the only pirate-themed bar in Negril, and it is one of the most romantic attractions in Jamaica. A visit to the nostalgic Calico Jack Pirate Island will be a memory that will be etched in your mind for a lifetime, and it might be your first of many trips!
About Travel Around Jamaica Tours
Travel Around Jamaica Tours is dedicated to providing fun and affordable Jamaica adventure and sightseeing tours to all tourist destinations in Jamaica, including popular tourist destinations, such as Ocho Rios, Montego Bay, Negril, and Falmouth. We guarantee 1st class, round-trip private Montego Bay airport transfers to all hotels and resorts in Jamaica, starting at $54! To learn more, visit travelaroundjamaica.com.