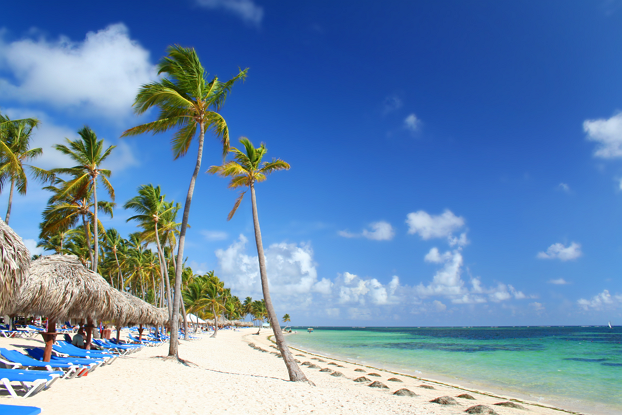 If you are looking for a destination that will offer absolute fun or relaxation, then coming to Jamaica you will experience this and more – it's all up to you! If you have heard about our white sandy beaches, tropical waterfalls, warm sunshine and blue skies, then it is time to experience it for yourself and you will also be captivated by our luscious scenery and experience the 'land of wood and water.' You will be welcomed by the friendly and warm residents while you enjoy the resorts and attractions of our beautiful island home.
At Travel Around Jamaica Tours we take pride in our first class, personalized Jamaica airport transfer and tour services, which will provide you with true authentic Jamaican cultural experiences! Our team of professional drivers will help you to enjoy the island's natural beauty, rich and complex history, and ensure that you have a memorable experience, whether you visit for a couple days or several weeks.
Our drivers are trained and certified by the Jamaica Tourist Board and we are members of the Jamaica Union of Travelers Association. With our many years in the Jamaican tourism industry, Travel Around Jamaica Tours is completely equipped with adequate staff personnel and vehicles to provide you with first class meet and greet services, and private Jamaica airport transfers from Sangster's International Airport in Montego Bay and Norman Manley International Airport in Kingston.
We look forward to welcoming you to our beautiful island home!
Why Wait Any Longer?
Book online, email us at travelaroundja@gmail.com or call Travel Around Jamaica Tours Today! at 860-578-0866 or 876-287-2180 so we can arrange all your private Jamaica airport transfers and tour packages.