Posted on 22nd Apr 2013 @ 8:52 PM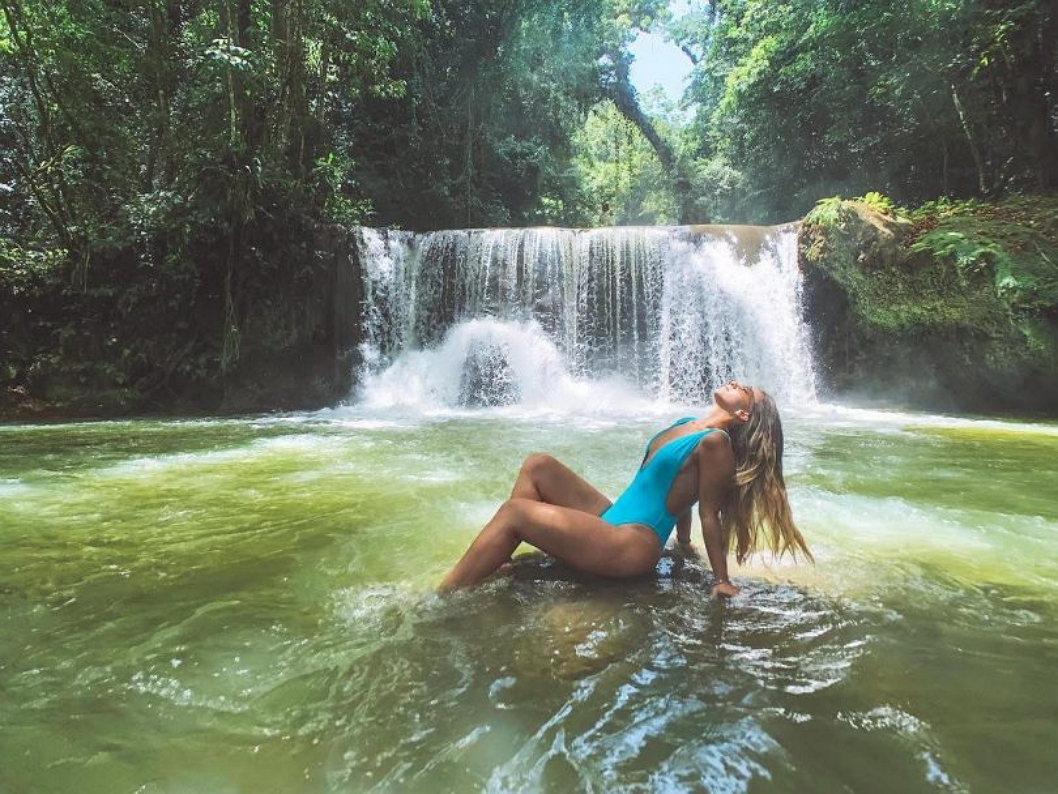 Calmly coexisting in a carefully managed ecosystem 50 miles east of Negril and 50 miles south-west of Montego Bay, YS Estate is situated in the 'breadbasket' parish of St. Elizabeth.

"YS is the shortest name in Jamaica. YS was originally a cane farm, with a factory. YS Estate was also a supplier of logwood for export to Europe. The heart of the logwood tree was used for the purpose of making dye.

By 1887, the property had changed hands many times and was held in the Encumbered Estates Court in London. At that time, great grand uncle (John Browne) of the present owner, Tony Browne, had traveled to London to purchase a property in St. Ann. However upon arrival in London, that property had been sold. John Browne wanting a property with a river running through it bought YS Estate, sight unseen.

Simon Browne, youngest son of Tony Browne, opened YS in 1992 to the public, living out his lifelong wish. However, Simon Browne only wanted to admit 25 persons a day, but the popularity of YS Falls exceeded that. However, Simon monitors numbers to ensure that the natural beauty of YS is not destroyed by inquisitive feet. " (taken from the YSFalls.com website)

YS Falls is like a hidden treasure, found in the hills of St. Elizabeth. Your tour starts with a ride through Jamaica's countryside and upon arrival you will be driven by a tractor to the falls. The fall is 120 feet and flows over seven levels. Steps are erected by the side so visitors can view the falls without getting wet. There are seven river pools on property where you can just wade or swim if you do not wish to climb the falls.
FOR YOUR INFORMATION:
Entrance fee NOT included (Adult $17.00, children $8.50)

Pick-up available from all hotels and pier in Montego Bay

YS Falls is approximately 2 hours from Montego Bay

Hours of operation – 9:30 am – 3:30 pm

YS Falls is closed on Mondays and public holidays

Groups over 25 are not permitted

Ziplining is available at an additional cost – min. age 10 years

Zipline weight limit: 250 lbs

Please remember your bathing suit, towel, change of clothes, bug repellant

Water shoes and spending money
Please contact us for groups over 10
If you prefer to reserve this tour while you are here, please call 876-287-2180 or 876-292-4174