Posted on 25th Apr 2015 @ 3:54 PM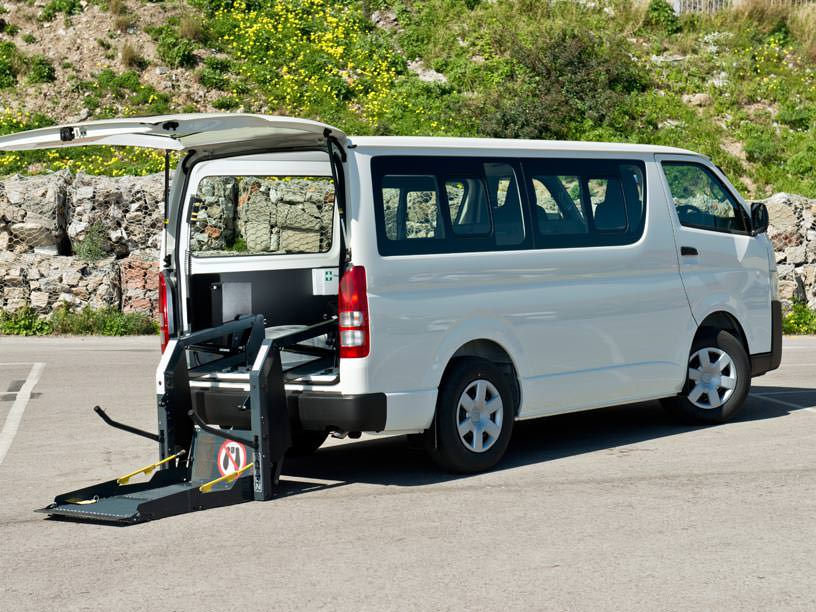 Travel Around Jamaica Tours provides 1st class customer service to all people, regardless of their ethnicity, religion, physical abilities, etc. And we are extremely proud to announce that we are now offering private Montego Bay Wheelchair Transfers from Montego Bay Airport to any villas, hotels, resorts or tours in Jamaica! In addition, we are more than happy to assist you with any Jamaica sightseeing or adventure tours that you might want to go on while you are visiting our beautiful tropical island! For instance, some of our most popular Jamaica Tours include: Negril Sunset Day Tour; Montego Bay Highlight Day Tour and Ocho Rios Highlight Tour. However, we also provide custom Jamaica tours for those looking for a more personalized and flexible Jamaica tour experience that you can't find on our website.
For more info on our Montego Bay Wheelchair Transfers and Tours, please email us at info@travelaroundjamaica.com or call (876) 287-2180 if you prefer to book with us while you are visiting the island.